IPT Offer an end to end solution. We will work with your project team to design, build, de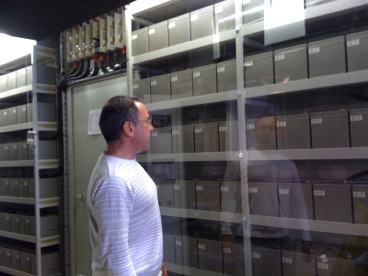 ploy and integrate your backup power solution.
We work with your project managers and design team to ensure your change management protocols are followed and the end solution integrates directly with your business and building.
We can offer temporary power to support your short term needs of permanent integrated solutions.